WELCOME TO THE PURE GREEN COFFEE COMPANY SHOP
If you have any medical conditions, or you are pregnant or breastfeeding, please consult your doctor before using any products from this website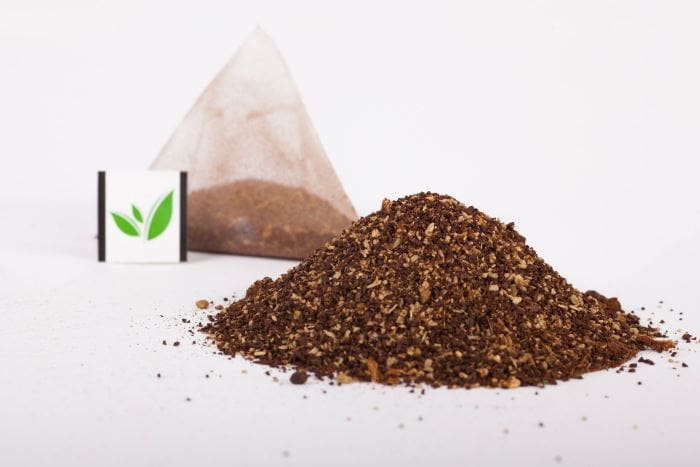 Green coffee helps your body detox – Pure Green Detox Coffee leaves you feeling energised, aids weight loss and tastes delicious
Perfection in a coffee bag
WHAT GOES INTO PURE GREEN COFFEE COMPANY'S DETOX GREEN COFFEE?
At Pure Green Coffee Company we only use the best quality ingredients, sealed in individual sachets for maximum freshness. We believe our coffee tastes great, makes you feel good and is easy to prepare – you won't find any grounds in the bottom of a cup of our Detox Green Coffee!
Our Detox Green Coffee 28 feature a carefully balanced mix of the finest Arabica green unroasted coffee, Arabica black roasted coffee and herbal ingredients, including Common Nettle, Common Dandelion and Coleus Forskohlii, plus Raspberry Concentrate and Natural Vanilla Flavour.
You'll find the same Arabica green unroasted coffee, Arabica black roasted coffee and herbal ingredients in our Detox Green Coffee Cappuccino 28, along with cappuccino flavouring that gives off a distinctly chocolately aroma!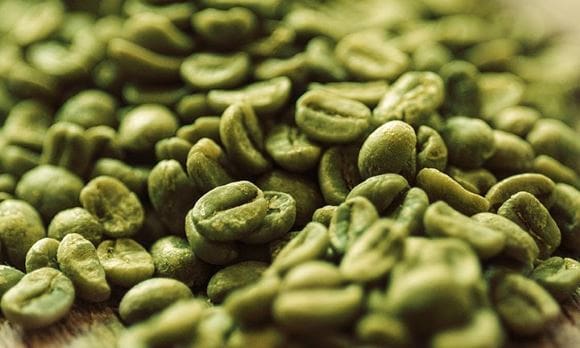 GREEN COFFEE
Made from unroasted coffee beans, contains an abundance of chlorogenic acid, which is believed to enhance the metabolism, reduce glucose absorption in the intestine and may help lower high blood pressure. It's also a natural antioxidant, which can help slow the ageing process. Lower levels of chlorogenic acid are also present in black coffee.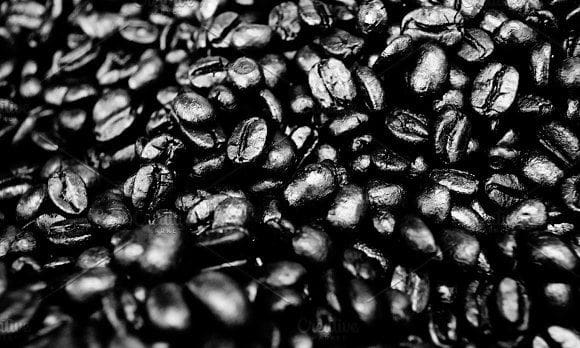 ROASTED COFFEE
Made from roasted coffee beans, contains vitamin B3, which helps your body produce energy and therefore burn calories, as well as improving the function of the brain and nervous system. Coffee can also increase levels of serotonin, the happiness hormone; dopamine, which elevates your mood; and adrenaline, which gives you a boost.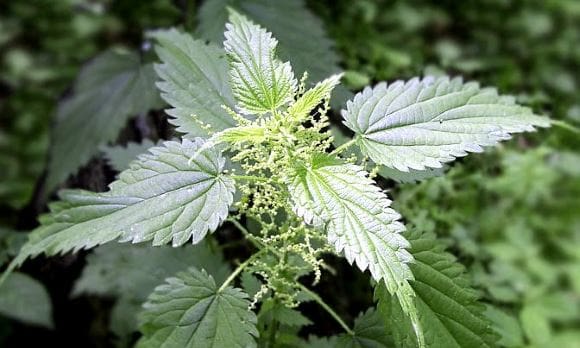 COMMON NETTLE
(Urtica Dioica) is a natural diuretic, which can help the body process toxins and may reduce digestive tract issues such as acid reflux and excess gas. It's been used for centuries to boost the metabolism and is also a good source of iron, so can help combat anaemia and tiredness.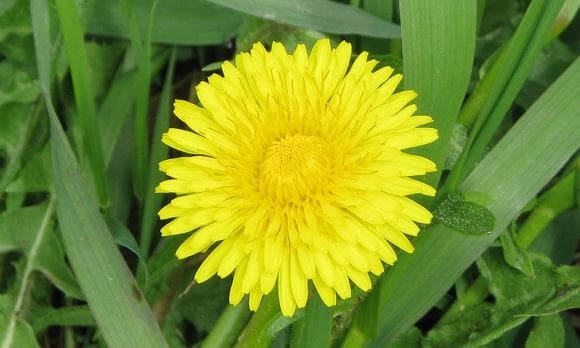 COMMON DANDELION
(Taraxacum Officinale) is thought to promote digestion, and can help balance the natural – and beneficial – bacteria in your intestines. It's considered to improve liver function by removing toxins and promoting hydration, and, because it's also rich in antioxidants, may help slow the ageing process.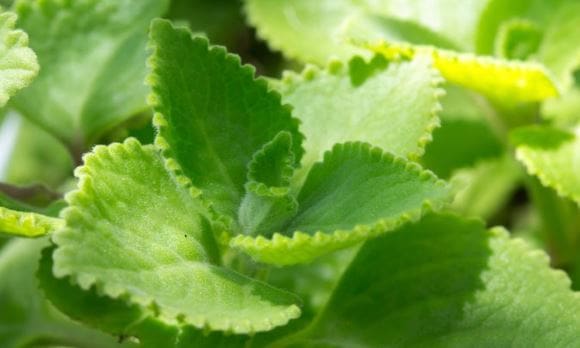 COLEUS FORSKOHLII
A herb grown in India, Nepal and Thailand. Traditionally used in Ayurvedic medicine, today it mainly features in fat-burning supplements. Its most active ingredient is called Forskolin, which is believed to aid weight loss.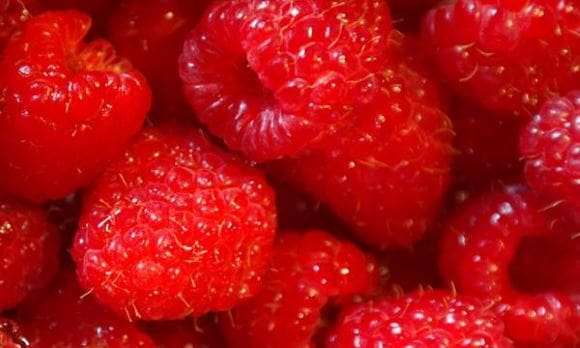 RASPBERRY CONCENTRATE
Raspberry Concentrate not only provides a tangy sweetness, but is also high in the antioxidants which can help slow the ageing processs, reduce the risk of heart disease and may contribute to cancer prevention.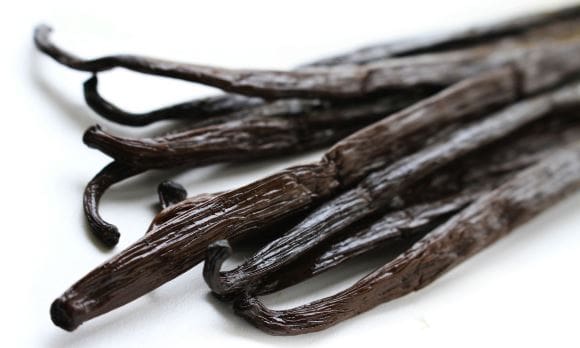 NATURAL VANILLA FLAVOUR
Natural Vanilla Flavour enhances sweetness and boosts other flavours, as well as offering potential health benefits such as reducing inflammation and protecting the heart