What goes into pure green coffee skincare?
What makes our skincare products so special is green coffee. In fact, you could call it the magic ingredient! Green coffee is unroasted coffee or coffee left in its natural state in order to maximise its natural benefits. And what's particularly amazing about green coffee is its ability to help your skin retain moisture, leaving it feeling softer and smoother.
When we came to create our skincare collection we turned to Agata Podczaska, owner of the Happymore brand of beauty products and a highly experienced skincare and perfume designer. As well as green coffee extract from the rainforests of Brazil, Agata helped us source a range of carefully chosen, high-quality ingredients designed to really nurture your skin.
The results not only make your skin feel and smell fantastic, but all our products are also 100% vegan, wheat- and gluten-free, and contain no SLES or parabens. They are dermatologically tested and cruelty-free, too, because that's important to us.
Our products
Like all our skincare products, our Body Scrub is based on green coffee. It cares for your skin as you exfoliate, smoothing the epidermis, and softening and toning. Mighty Mint Body Scrub refreshes the body and mind, while Awesome Orange Body Scrub is more energising
Our Mighty Mint Face & Body Wash allows you to gently cleanse, refresh and tone your skin without – and this is crucial – affecting the skin barrier. The same goes for our Awesome Orange Face & Body Wash, too.
As the name suggests, our Face & Body Mask is suitable for cleansing and regenerating both the body and face. Choose either the Mighty Mint Face & Body Mask or the Awesome Orange Face & Body Mask.
Green Coffee Bean Extract
(Coffea Arabica) is made from unroasted coffee beans. Naturally high in antioxidants, green coffee hydrates the skin and can help slow the ageing process.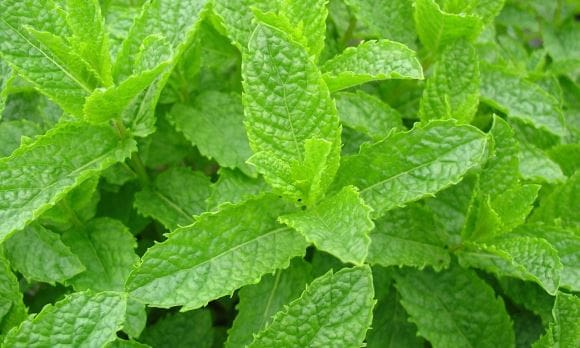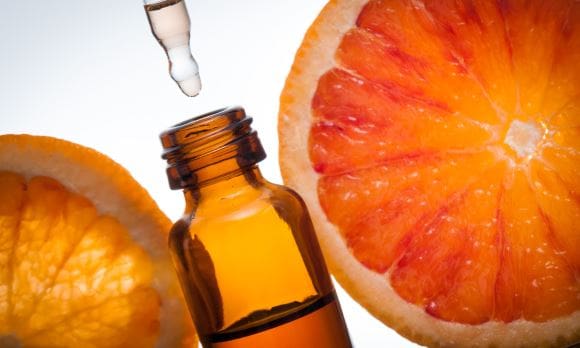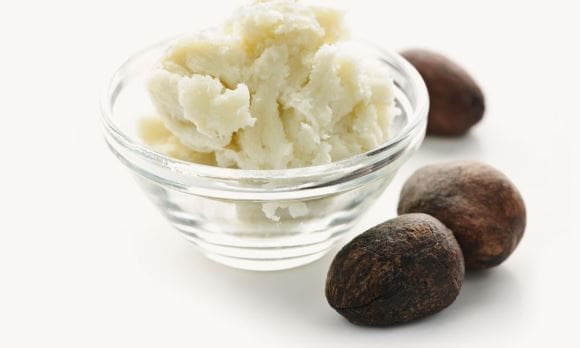 Shea Butter
(Butyrospermum Parkii) is a superb moisturiser which is rapidly absorbed by the skin. Extracted from the nut of the African shea tree, it's packed with natural vitamins, which means it nourishes the skin and can reduce inflammation, too.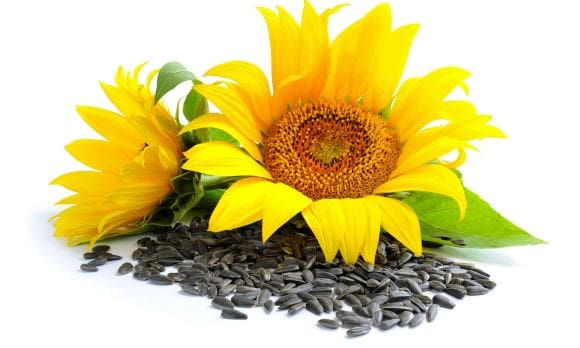 Sunflower Seed Oil
(Helianthus Annuus) is rich in nutrients and antioxidants, particularly vitamin E, so it can improve the appearance of dry or damaged skin and may reduce the signs of ageing.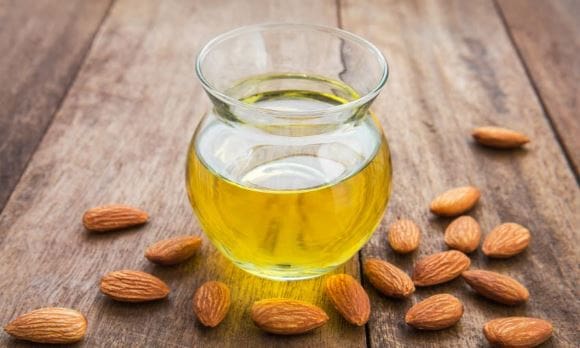 Sweet Almond Oil
(Prunus Amygdalus Dulcis) also contains the powerful antioxidant vitamin E. As well as giving skin this healthy boost, sweet almond oil also helps keep it beautifully soft and supple.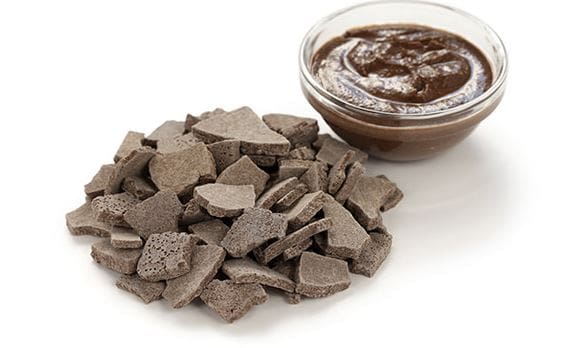 Moroccan Lava Clay
Moroccan Lava Clay has a high mineral content, including magnesium, iron and calcium, and when it's mixed with water it becomes an intensive cleanser that's extremely effective at absorbing impurities from the skin.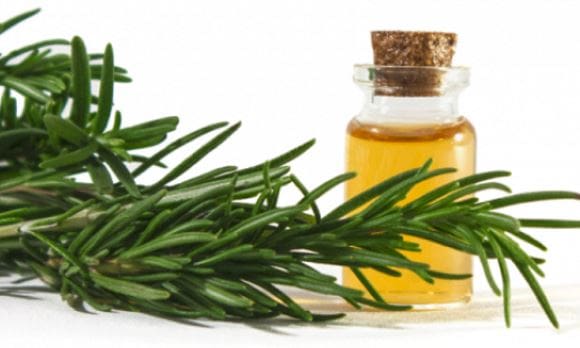 Rosemary Extract
(Rosmarinus Officinalis) is ideal for conditioning the skin. Another excellent source of antioxidants, it is also an active anti-microbial agent.
If you have any medical conditions, or you are pregnant or breastfeeding, please consult your doctor before using any products from this website.
Pure Green Coffee Company products are manufactured in the European Union using imported ingredients.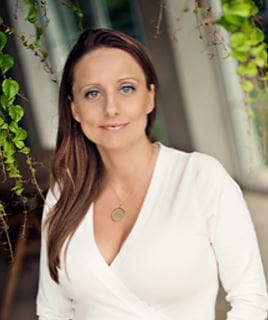 Agata Podczaska
Skincare & Aroma Designer
HAPPYMORE Owner
"When Pure Green Coffee Company asked me for cosmetics creation by HAPPYMORE LAB, I was very excited. Especially that they wanted pure, natural products from green coffee, which is one of the best antioxidants, xanthines and polyphenols source in the world.
We designed a lovely skincare collection based on green coffee extract from rain forests of Brasil, green coffee oil and other precious, synergy ingredients such as cocoa and shea butters, sunflower and almond oils and also sweet orange and spearmint aromatherapy for outstanding sensory impressions.
We focused on the highest quality formulas, 100% vegan, cruelty free. Without SLES, parabens and mineral oils. Free from PEGs, TEA, DEA. Wheat and gluten free.
What is most fancy about Pure Green products is that when you wish to make your antioxidants daily routine more special you can just add ground coffee to each portion of single use of peeling or mask and enjoy even better results.
Cooperation with Pure Green Coffee Company was a very inspiring journey for me as they are professionals with great heart and vision, who knows what is important. It helped me a lot to create products that I am really proud of and HAPPYMORE LAB has another great collection to share with natural products lovers."
All natural products, saponified coconut oil, saponified olive oil, green coffee oil & essential oils
Supports hair growth and hair energiser – high caffeine
Can treat female pattern hair loss – androgentic alopecia
Natural conditioner
Anti–dandruff – the antimicrobial property in green coffee oil deep cleans your scalp to reduce dandruff
Solid bar – reduces waste and plastic packaging from traditional shampoo bottles
Tin (recyclable material) to support refill product purchase
Ideal for travel – non liquid