Your quest for inner and outer perfection is over!
Pure Green Coffee Company have teamed up with the very best specialists to bring you pure green coffee detox and skincare products.
 Try our Detox Green Coffee or our Detox Green Coffee Cappuccino. They'll cleanse and energise you from the inside. And our new Body Scrub, Face & Body Wash and Face & Body Mask, all of which come in both Mighty Mint and Awesome Orange scents, will do exactly the same from the outside.
WHERE YOU CAN FIND OUR PRODUCT
Our 28 Day Green Coffee is available now across selected retailers around the UK
Pure Green Coffee products are made from natural coffee beans, left pure and unroasted to lock in the active ingredients
Green coffee helps your body detox – Pure Green Detox Coffee leaves you feeling energised, aids weight loss and tastes delicious
Perfection in a coffee bag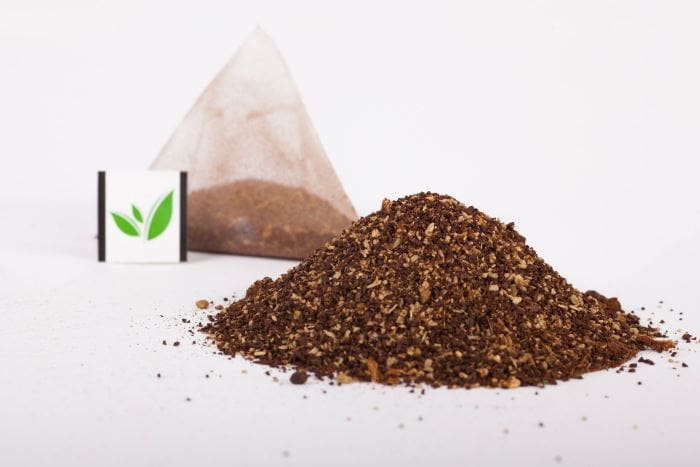 Pure Green Coffee Skincare range are made with the highest quality formulas, 100% vegan, cruelty free. Without SLES, parabens and mineral oils. Free from PEGs, TEA, DEA. Wheat and gluten free. Green coffee helps your skin retain moisture – Pure Green Coffee Body Wash, Body Scrub and Face & Body Mask leave your skin feeling soft, smooth and smelling fantastic.
Perfection in a jar